Our protection measures
We would like to offer our Service customers alternative ways to have their vehicles repaired while maintaining minimal human interaction.
We will be more than happy to email you a copy of your invoice and take a credit card payment over the phone.
After the technicians have completed all required work to your vehicle, a dedicated member of our staff will vigilantly clean all primary touch points inside and outside of your vehicle. This includes wiping down the steering wheel, gear shifter and door handles.
Do you have any question about our measures? Feel free to contact us!
We have a « Night Drop Off » box located in front of the Welcome to Service Drive-Through bay doors. All you need to do is park your vehicle on the lot, complete a night drop envelope, place your keys inside the envelope and drop it in the box.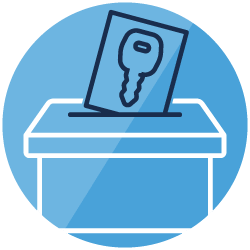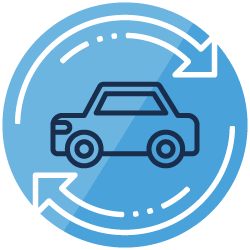 As well, for those customers that are not able to bring their vehicle to the dealership, we are offering a pick up and delivery service.