Get a fair price for your vehicle without having to buy one from us. Find out what your vehicle is worth now!
BENEFITS OF SELLING YOUR VEHICLE TO CAMBRIAN FORD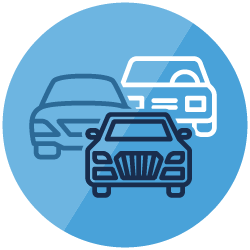 WE ARE INTERESTED IN ALL VEHICLES REGARDLESS OF THE MAKE OR THE MODEL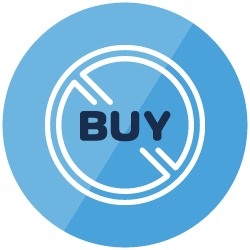 YOU DON'T NEED TO BUY FROM US
WE GUARANTEE TO MAKE THE PROCESS STRESS-FREE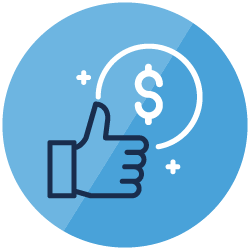 YOU'LL GET A FAIR AND COMPETITIVE PRICE

STEPS IN GETTING A QUOTE
Bring us your vehicle.
We will thoroughly inspect your vehicle. We will buy your vehicle—even if you don't buy another one from us.

Get an offer for any car.
Get a fair and competitive price offer for any car, even if you aren't buying another vehicle from us. We guarantee to make the process stress-free.
Finalize the sale.
If your car is not financed, just fill out a few papers and you're done. If you own anything on your vehicle, we will help you settle it. Use the money from the sale to buy a new vehicle or ask for a cheque.
Start right now and fill the form!